Welcome to
my
Rogue
A secure and easy way to stay connected.
myRogue puts together Student Resources and Online Classes at RCC.

Need help navigating myRogue? Visit the myRogue Support page.
Login above for Online Student Resources:
View grades, schedules, account information, and unofficial transcripts.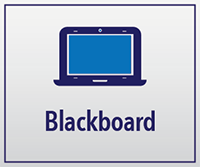 Blackboard Online Classes: (Rogue Online)
RCC's online classroom for:
Web classes
Telecourse-web hybrids
In-class-web hybrids
Student Email:
All current students are provided an RCC email address. You can find your RCC provided email address from within your myRogue. Simply log in and look in the middle of the page, under the "Welcome to myRogue" message, your email address will be listed.
To log in to your RCC student email, go to outlook.office365.com
Enter your student e-mail address.
Please log into myRogue for your default password information.
For more information or if you are having trouble, please visit our Student Computer Support page.